SaltyTours offer private tours in Iceland customised just for your needs and wishes.
A little salt, A lot of Iceland!
Golden Circle Tours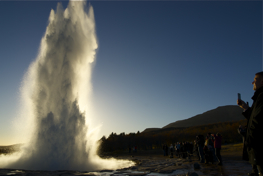 The Golden Circle is a right of passage for every visitor to Iceland! Three of Iceland's most beautiful and significant sites: the Geysir Strokkur, the queen of all waterfalls, Gullfoss, and dramatic Thingvellir which straddlers the Mid Atlantic Ridge, make for a memorable day trip just moments from Iceland's charming capital, Reykjavik!
Book Golden Circle Private Tour

»
Private Jeep Tours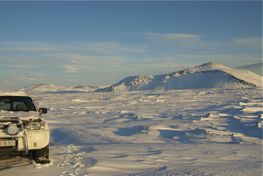 There is no better way to experience the beating heart of a nation than through the eyes of a native. A private jeep tour to the Golden Circle, the magnificent glacial lagoon Jokulsarlon, or the pure west and Snaefellnes will deliver an experience that can't be had on a big bus tour. Custom tours are our specialty. We are in the business of making your dream of Iceland become a reality!
Book Private Jeep Tour

»
Glacier lagoon tour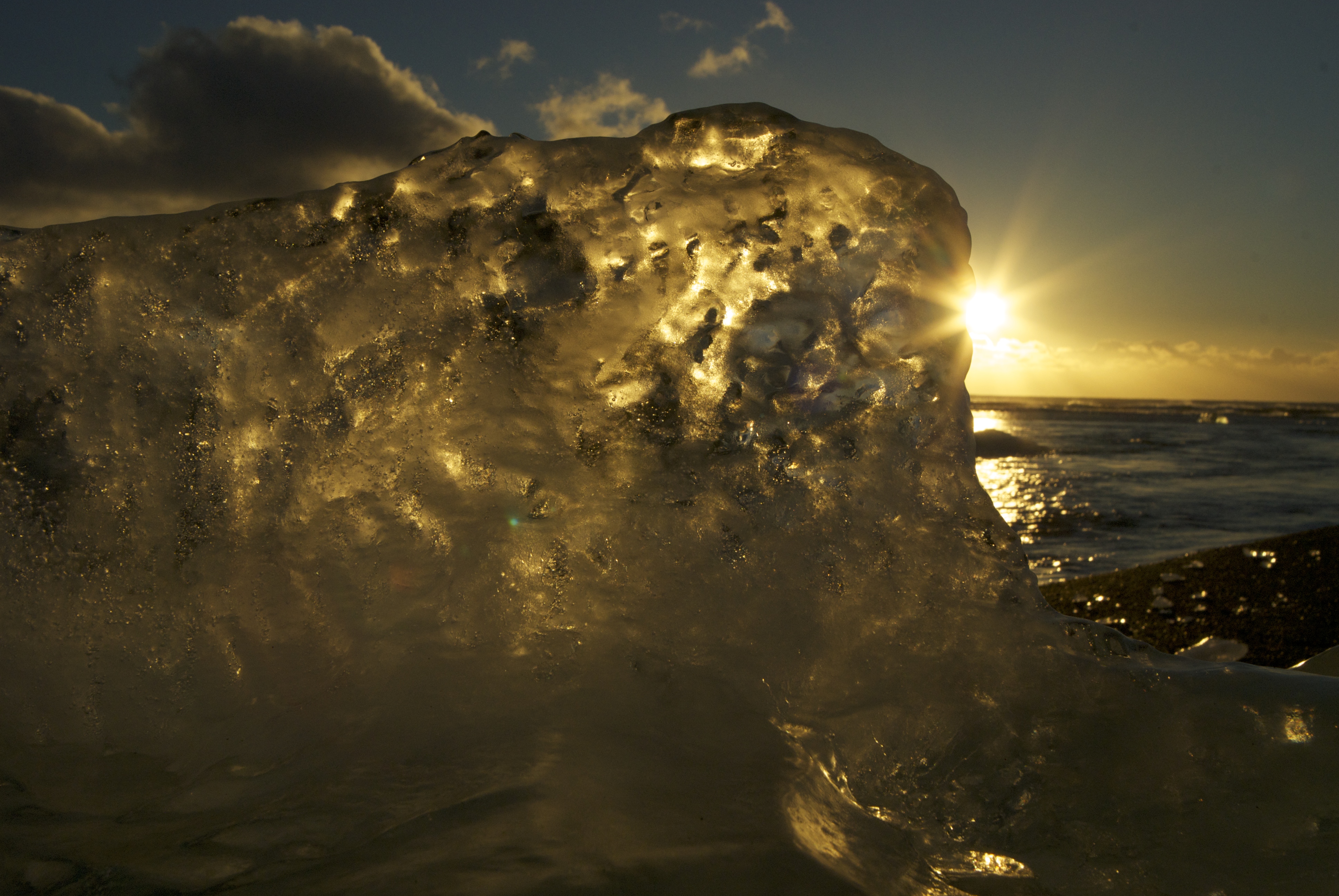 Private Glacier Lagoon Tour takes you to Vatnajökull Glacier on the South East coast. Travel along the dramatic south shore to what can only be described as a fairy tale.
Book Glacier lagoon private tour

»
Copyright © Dandelion by Pexeto