A little salt. A lot of Iceland!
Golden Circle By Mini Bus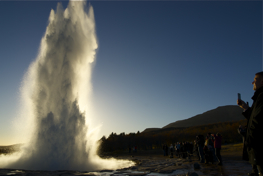 The Golden Circle is a right of passage for every visitor to Iceland! Three of Iceland's most beautiful and significant sites: the Geysir Strokkur, the queen of all waterfalls, Gullfoss, and dramatic Thingvellir which straddlers the Mid Atlantic Ridge, make for a memorable day trip just moments from Iceland's charming capital, Reykjavik!
Book Golden Circle Mini Bus Tour

»
Private Jeep Tours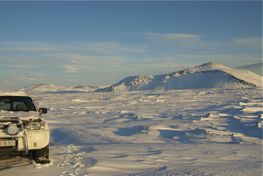 There is no better way to experience the beating heart of a nation than through the eyes of a native. A private jeep tour to the Golden Circle, the magnificent glacial lagoon Jokulsarlon, or the pure west and Snaefellnes will deliver an experience that can't be had on a big bus tour. Custom tours are our specialty. We are in the business of making your dream of Iceland become a reality!
Book Private Jeep Tour

»
Plant A Tree Tour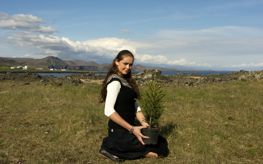 The all new and original
Plant a tree tour
gives you the opportunity to plant your own tree on the Reykjanes peninsula. We will then give you the GPS coordinates so you can see how your tree evolves via Google Earth! Pickup from Reykjavik included!
Learn More about the Plant A Tree Tour

»
© Copyright Golden circle tours and private Jeep tours on Icelandic nature - Designed by Pexeto