Come to Iceland and cool down
If you are looking for private guided tours for small groups and families in Iceland SaltyTours are among the best tour companies in Iceland with great experience of service with small groups and families on luxury SUV 4×4 or minivan.
Our most popular tour is the private Golden circle that includes visit to the National Park Thingvellir, the Geysir geothermal area where you can see Strokkur erupt every five to ten minutes, we also visit Gullfoss waterfall and many other sites on this 8 – 9 hours tour.
A little salt, A lot of Iceland!
Golden Circle Tours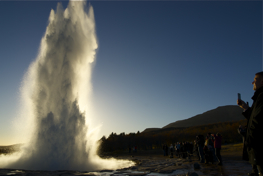 The Golden Circle is a right of passage for every visitor to Iceland! Three of Iceland's most beautiful and significant sites: the Geysir Strokkur, the queen of all waterfalls, Gullfoss, and dramatic Thingvellir which straddlers the Mid Atlantic Ridge, make for a memorable day trip just moments from Iceland's charming capital, Reykjavik!
Book Golden Circle Private Tour

»
Private Jeep Tours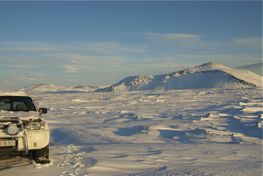 There is no better way to experience the beating heart of a nation than through the eyes of a native. A private jeep tour to the Golden Circle, the magnificent glacial lagoon Jokulsarlon, or the pure west and Snaefellnes will deliver an experience that can't be had on a big bus tour. Custom tours are our specialty. We are in the business of making your dream of Iceland become a reality!
Book Private Jeep Tour

»
Northern Lights Tours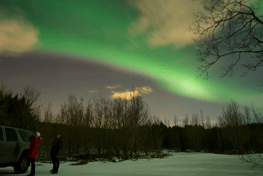 Private Northern Lights tour is the best way to see the Aurora Borealis on a starry winter night in Iceland. Contact us and we will arrange short or long tour and customise it for your needs.
Book Northern Lights private tour

»
Copyright © Dandelion by Pexeto